"There's no place like home…There's no place like home…There's no place like home…"
Chanted by Dorothy Gale as she waives the Emerald City's majestic wonder for the familiarity of the little clapboard place from which she came, these words were written by "The Wonderful Wizard of Oz" author L. Frank Baum during a time he summered in a different kind of magical land: Historic Macatawa Park near Holland, where Victorian retreats were first built near the end of the 19th century along Lake Michigan's sandy shore.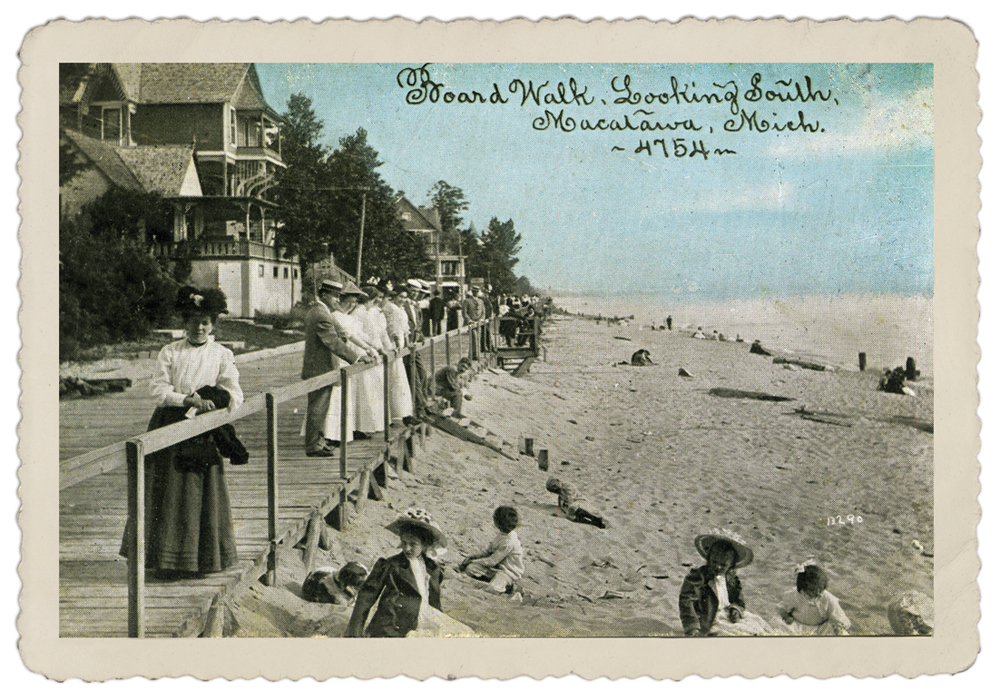 Today, although Baum and his "Sign of the Goose" cottage home are long-gone, a new chapter in this over-100-year-old beachside community is being written through the introduction of Point West at Macatawa Park.
From the warm yellow sands that first drew vacationers here in the 1800s to a deep-water marina planned along Lake Macatawa, Point West's burgeoning residential neighborhood is a meticulous blend of old and new including architecture reflecting by-gone era charms paired with quality standards and efficiencies designed for year-round living.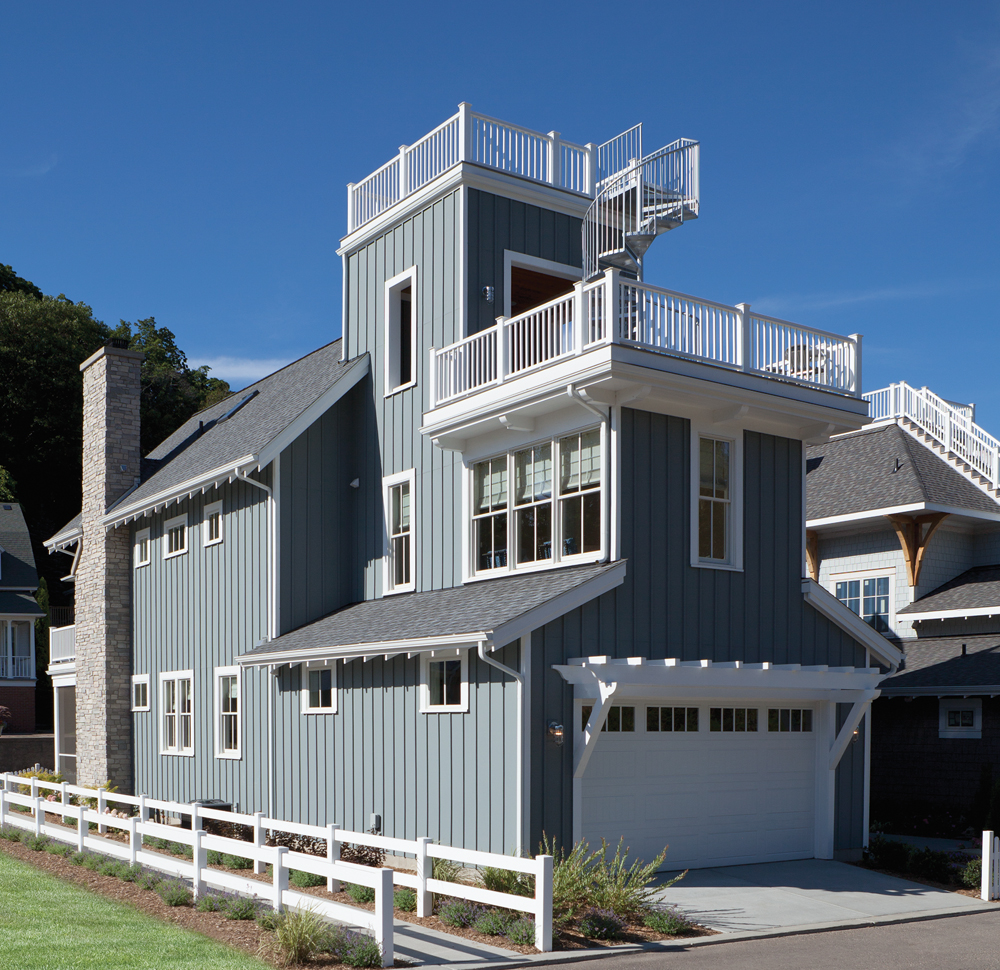 The development is being overseen by a company owned by Amway heir Nan Van Andel, whose sights are set on preserving the history and character of the neighborhood her family has enjoyed throughout four centuries of summering and continues to enjoy today.
"That will be Nan's legacy for Macatawa Park," notes Chris Dufek, community director for Point West. "The homes are new, but the foundations run deep."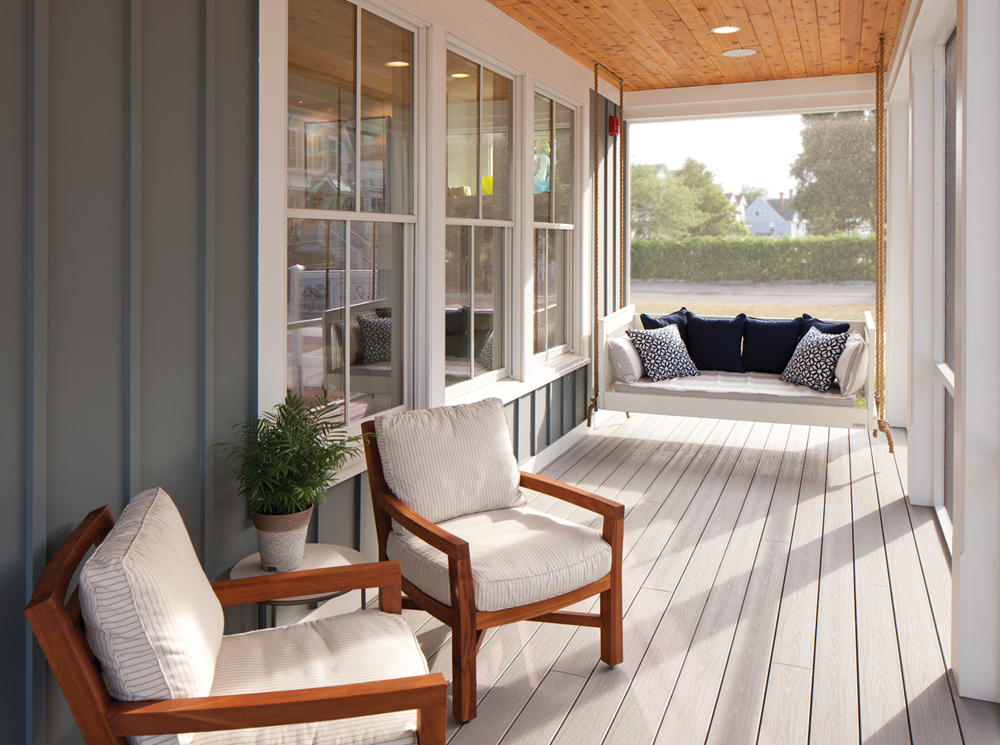 Classic Gable and Wing, Victorian and Dutch Colonial architectural designs will evoke the nostalgic community's treasured cottage heritage and legacy of craftsmanship, shares Mark Harmsen, owner's representative for Point West.
"These new cottage homes will appear as if they had been built decades earlier to honor Macatawa Park's rich architectural history and blend in with existing historic homes just down the street," he says. "We have a superstar team working on this project to ensure authenticity, beauty and comfort."
Discover more at pointwest.org.
Facebook Comments