When the Michigan Antique Festival in Midland opens June 2, attendees will be part of the event's 50th anniversary celebration. It is the biggest antique show of the season. Nearly 1,000 dealers are expected to attend, offering everything from jewelry to antique barn items on the 80-acre Midland County Fairgrounds.
Show representatives said the event has a little bit of everything, from shabby chic to higher-end antiques, even a classic car show. Dealers come in from Michigan, Ohio, Indiana, Wisconsin, New York and Pennsylvania. The festival is scheduled for June 2-3, July 21-22 and Sept. 22-23.
"It's 50 years of family tradition. People like to bring children; it's a lot of fun," one show representative said. The Midland show has been so successful that the festival owner launched a second venue with additional dates at the Springfield Oaks County Park in Davisburg on May 5-6 and October 6-7.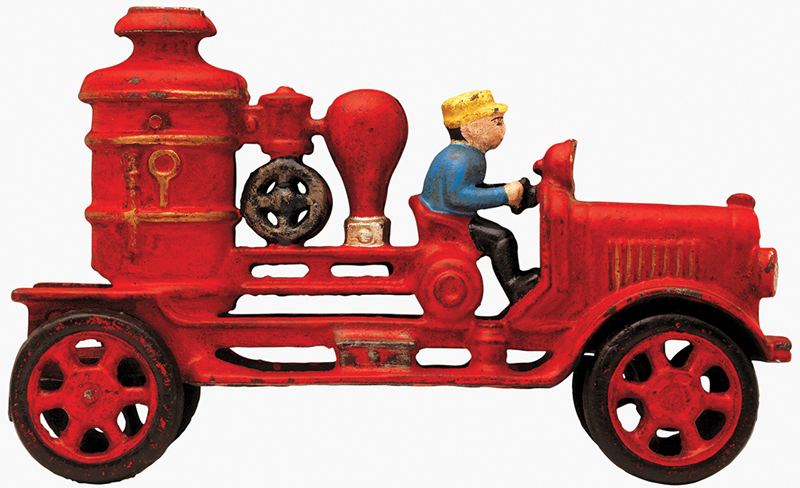 While 2018 marks the golden anniversary for the Michigan Antique Festival, southwest Michigan's Allegan Antiques Market celebrates 40 years as a popular summer antique festival. Among the items found there is a large selection of vintage yard décor pieces and repurposed furniture. The Allegan Antiques Market opens April 29 at the Allegan County Fairgrounds, 150 Allegan County Fair Drive, Allegan. It is open every Sunday from April through October.
Both festivals take place rain or shine, and have indoor and outdoor venues. High-end antiques, such as better porcelain and pottery, fine furniture and jewelry, are found indoors, while everything from antiques to flea market items are found outdoors.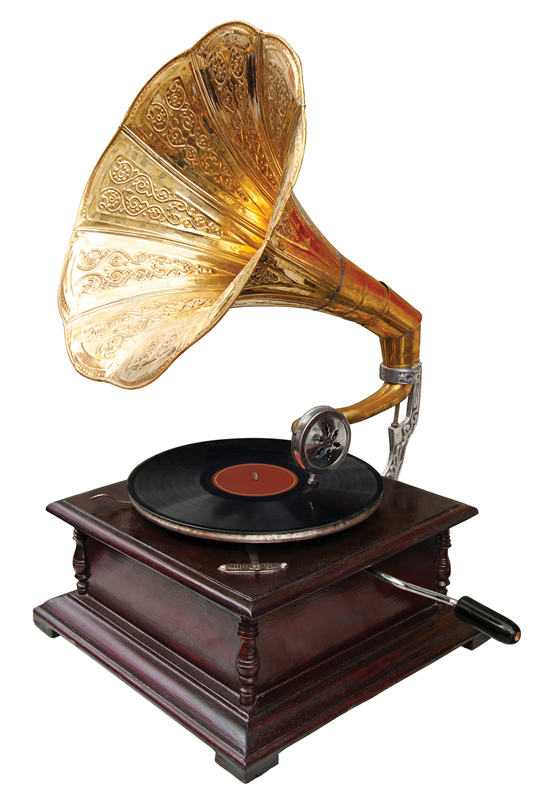 A popular festival not to be missed is Antiques on the Bluff. A wide array of great items is offered at Lake Bluff Park, 301 State St. in St. Joseph, which overlooks Lake Michigan. Antiques on the Bluff is scheduled on the first of every month from May to October.
The Utica Antiques Market is another must-go. It's held three weekends each year at the K of C Picnic Grounds on 21 Mile Road, one mile east of Van Dyke in Utica. Touting itself as "the largest of its kind in Southeast Michigan," with over 100 antiques dealers, the Utica Antiques Market welcomes visitors in 2018 on May 12-13, July 14-15 and Sept. 8-9.
Whether visiting the antiques festivals in Midland, Davisburg, Allegan, St. Joseph or Utica, shoppers can expect to see items so varied over such a large area that sometimes a second walkthrough is necessary to take it all in. Treasures abound, and sometimes a second time through reveals that sought-after piece you've searched for years.
Facebook Comments