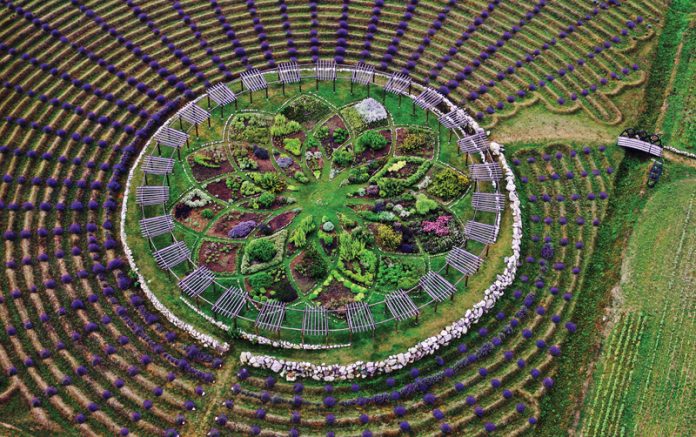 Minutes from the shores of Lake Michigan in Shelby, hundreds of lavender plants spiral around three acres, coming to a stone circle in the center filled with 150 types of herbs. The unique garden that can be seen from aerial Google maps has drawn the attention of national publications and tourists from across the U.S.
"I'm a little bit in awe of other people's reactions," said Barbara Bull, owner of the farm market who built the floral labyrinth in 2001. "I wanted to have something that was a place for people to come and connect to the land."
The idea to create the lavender labyrinth emerged around 2001. Bull had an artist friend draw the design. The stone circle was built that year, followed by the first planting of lavender and the building of the arbor in 2002, and the addition of the herb garden in 2004.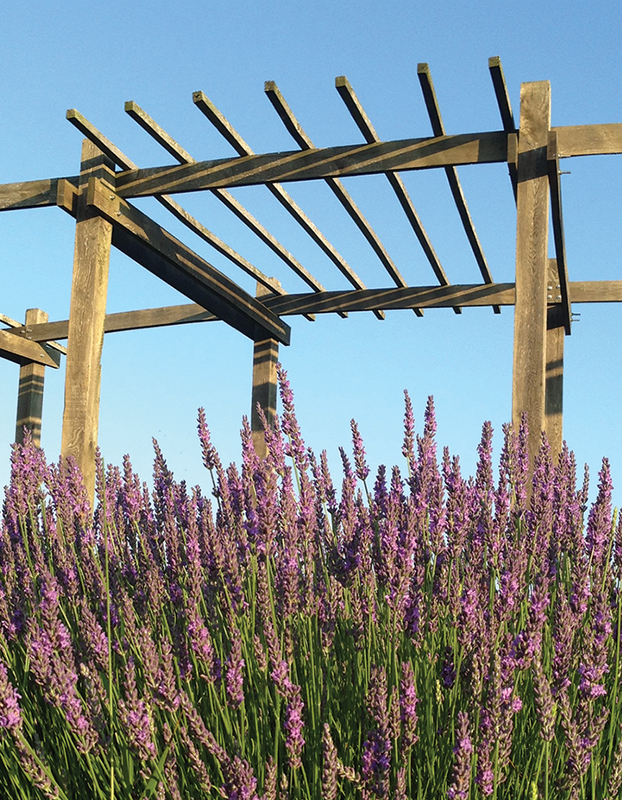 The simplicity of the meditative site is readily experienced. No reservations are needed. It takes about an hour to walk the site, and no admission is charged.
"There are some things you just don't charge for," Bull explained.
The circle of herbs in the labyrinth's center is arranged using sacred geometry that represents the elements of time: one stone circle, 12 interlocking circles, 52 arbor posts and seven cross pieces.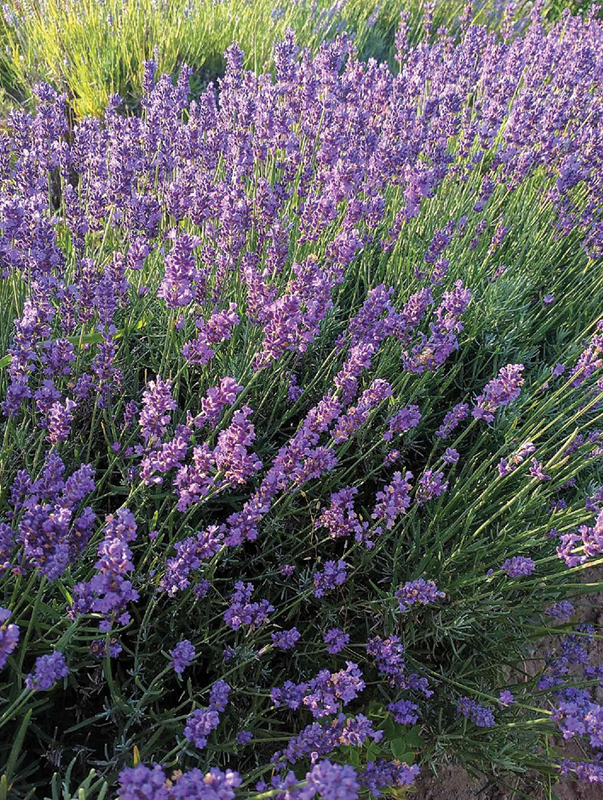 The best time to enjoy the labyrinth's sweet fragrance is early morning or late afternoon when it's cooler, according to Bull. It blooms fully between mid-July to early August but is still mesmerizing in other months.
Seasonal workers maintain the garden, and Bull gets a little spontaneous help from visitors. "It's not uncommon for people to come and start pulling weeds, they just love it so much," she said.
Keeping it in pristine shape is challenging but important to Bull, who shared a story about a family who flew up from Atlanta for an overnight stay to see the labyrinth. "If people are coming that far, it's a challenge to make sure the experience is positive and worthwhile," she said.
While the lavender gets much of the attention, it's not the only attraction. The farm is known for delicious fish boils on Wednesdays, Fridays and Saturdays. They are always booked, so reservations are required. The dinners are served from Memorial Day through Labor Day.
---
If You Go
Cherry Point Farm and Market is located at 9600 W. Buchanan Road in Shelby, about 1½ miles south of Silver Lake. Contact the farm at cherrypointmarket@gmail.com or
(231) 861-2029. It is open daily from April through October.
Facebook Comments