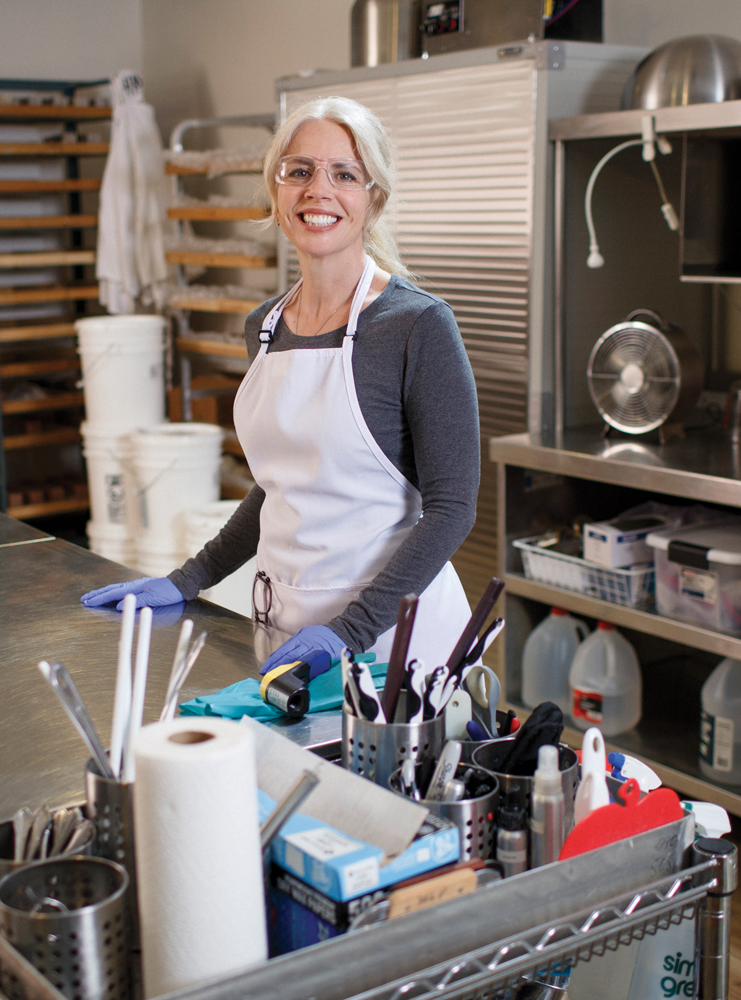 When Lynn Rodenroth first became interested in soapmaking over 20 years ago, it was "a personal journey" to help treat her sensitive skin issues. Since then, she has evolved into a professional who helps others soothe and solve their skin issues through her business of making plant-based soaps, lotions and bath products.
Rodenroth's transition began in 2008 when she was working in the hospitality industry and used her soapmaking skills to create spa tub baskets that included products she couldn't find elsewhere — like Cherry Almond soap. "Guests were crazy about the products and I was able to share something I saw value in that others did as well," she said.
That led to creating specialized skincare products for hotels, wholesale accounts, children and, ultimately, an online and storefront presence in downtown Traverse City, Great Lakes Bath and Body (greatlakesbathandbody.com), where her most popular item
remains Cherry Almond soap.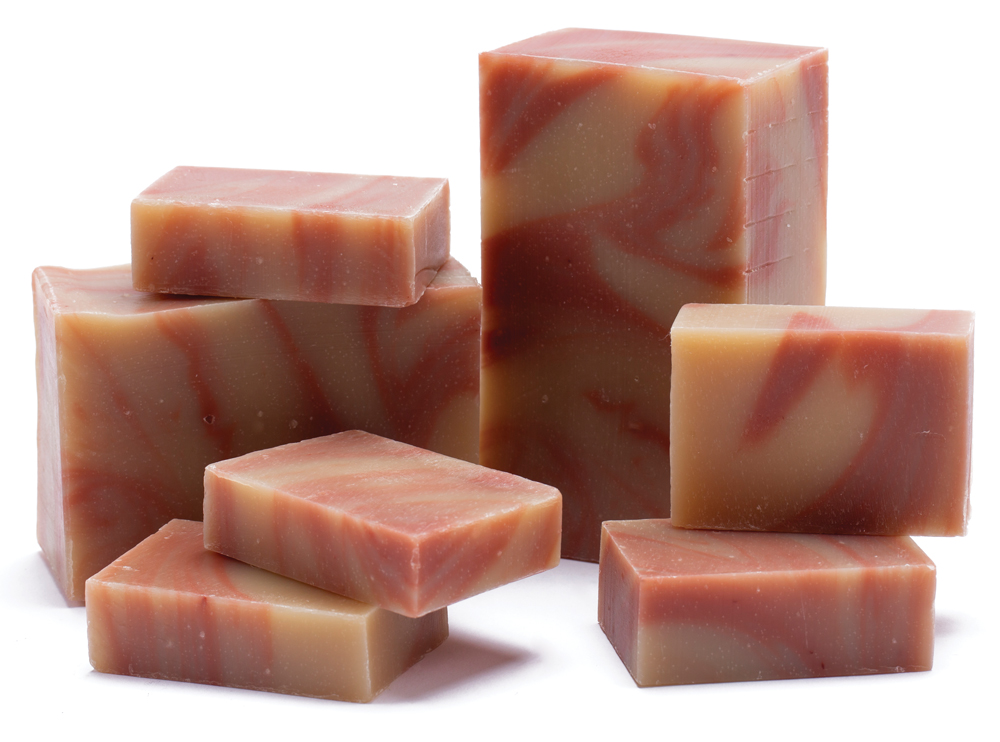 Rodenroth said she committed to "do it right" by learning the craft and earning a Master Soapmaker certification in a tiered program offered by the Handcrafted Soap & Cosmetic Guild — as well as continued practice and education.
"While soap is my first passion, I am committed to pick one or two new things a year to study such as lotion-making or a master class in essential oils," she said
A master soapmaker's focus is the creation of safe and effective products, according to Rodenroth. She uses an updated traditional cold process for soapmaking, a more difficult, scientific method of blending ingredients to get the best quality soap to clean and moisturize.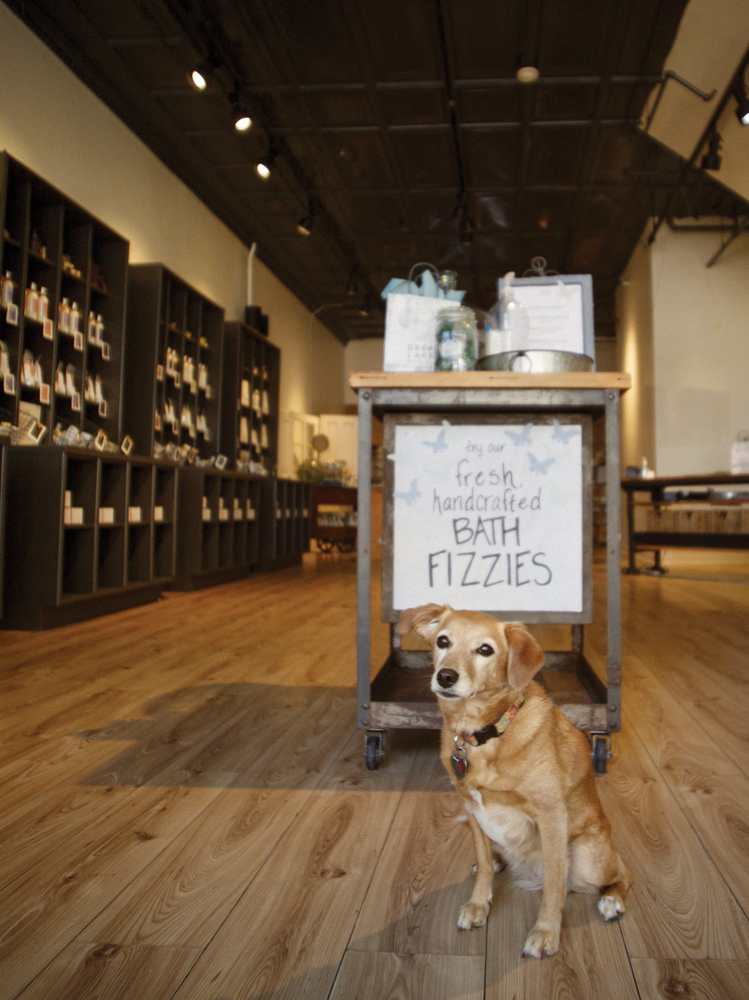 "Ultimately, it's about ingredients and process," she explained. "It's important to know each and every ingredient since each ingredient adds or takes away something from the final product. For example, coconut oil adds phenomenal lather; however, too much can be drying to the skin. The best soaps have a balance of oils."
Longtime customer Lisa Maxbauer Price said, "I love that Lynn uses natural, non-toxic, healing ingredients and has gone through all the proper channels to perfect her craft." Among her favorite trusted products are Sparkling Berry soap and Calendula body butter.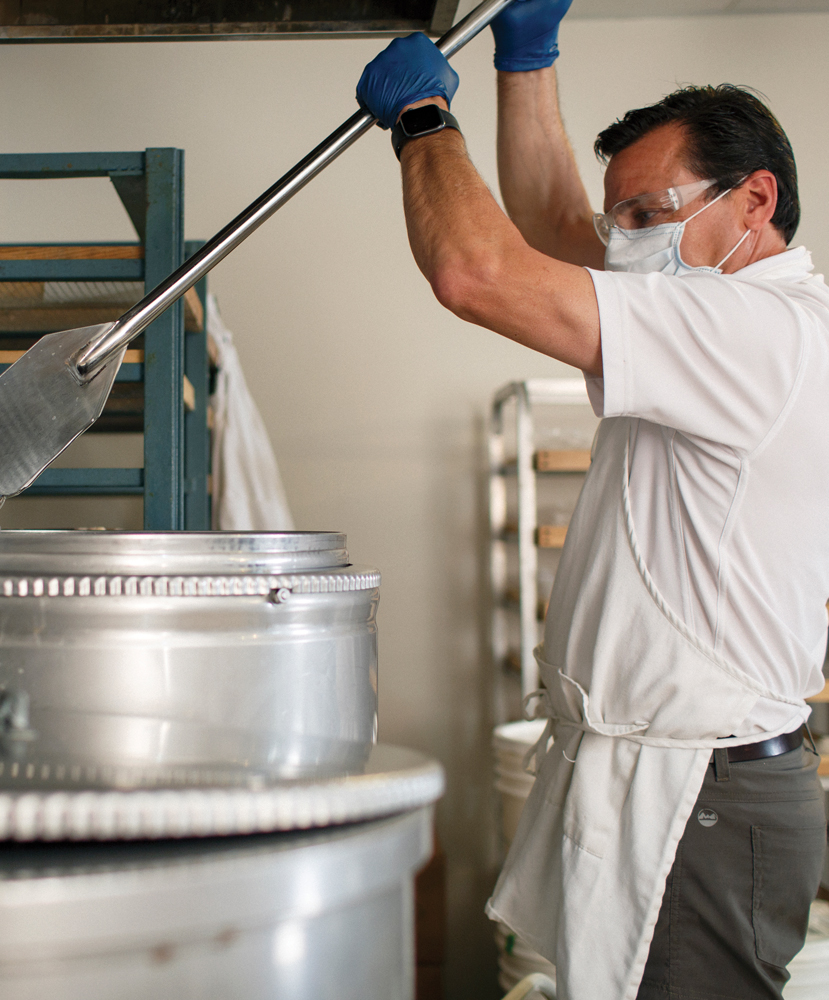 Rodenroth is delighted with the growing consumer awareness she sees and appreciation of clean beauty products, and the growth of an industry which is largely led by women. "Clean beauty" refers to products that are made without ingredients considered harmful to bodies or environment.
Offering bath and body collections inspired by nature, the Michigan soapmaker said, "Inspiration is all around us. I find inspiration daily surrounded by beautiful natural resources, the challenges and opportunities to do better and by helping people with their health. Taking the time to do something nice for yourself like the wellness benefits of a bath with the right products is so important, especially these days. Good skincare is for everybody."
—Tracy Donohue
Facebook Comments